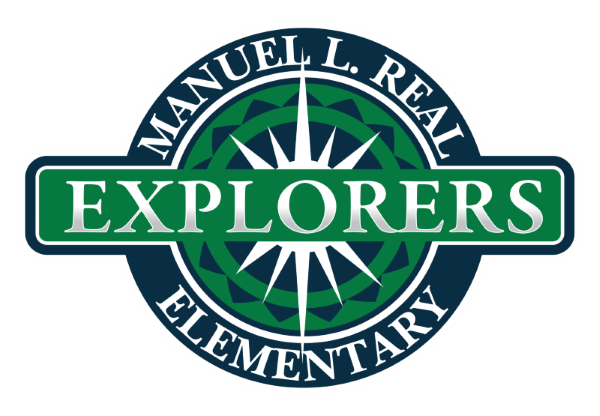 Manuel L. Real Elementary School will provide research-based academic and social instructional practices through on-going assessments, differentiated instruction, the use of technology, and an inclusive, safe, and healthy school environment in partnership with staff, students, and parents.
MLRES 2022-2023 School Yearbook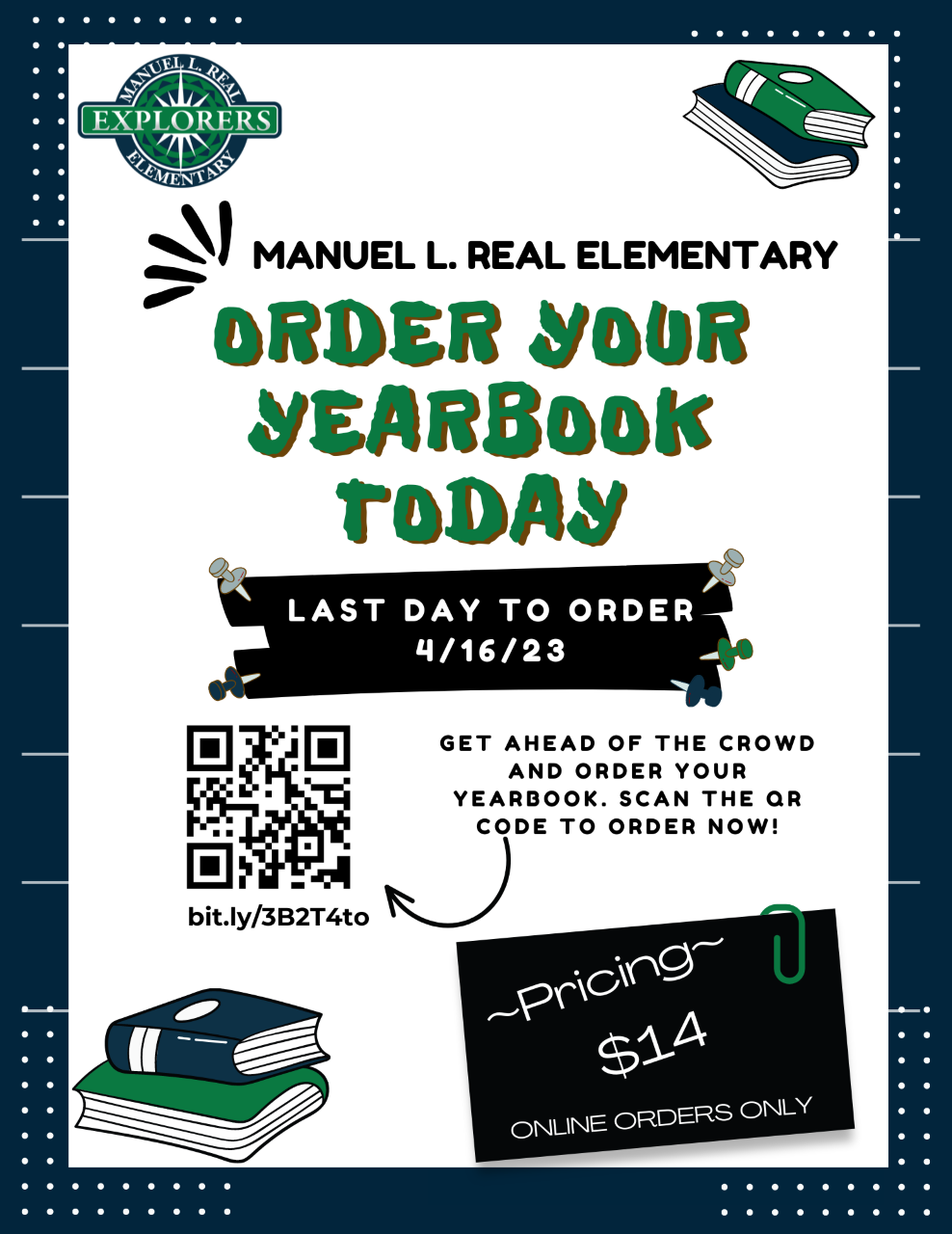 Black History Month Celebration
Please join us for this celebration taking place at Lakeside Middle School on February 22nd from 5:30 to 7:30 p.m.
Sorry, but there was nothing found. Please try different filters.